Custom Designed Websites,
Marketing & SEO Strategies
A Digital Agency Based In Erie, Co.
Delivering Measurable & Sustainable Sales Growth In The Age Of Digital
Learn More
Email Us Or Request A Call
Featured Case Study:
Bliss Dental Arts San Diego
Bliss Dental Arts in San Diego, CA reached out to Bold City after seeing success other dental providers have had using our services. Bliss Dental Arts uses cutting edge technology in their dental practice and needed a website that conveyed the same message.
Bold City proposed a new site, build on the WordPress CMS platform that included modern visual elements including a background looping video.
The response to the new website was tremendous. Bliss Dental Arts has seen tremendous growth both online and on location at their practice. We continue to keep Bliss Dental Arts on the cutting edge utilize our WordPress maintenance plans and offering suggestions as new technology becomes available.
Success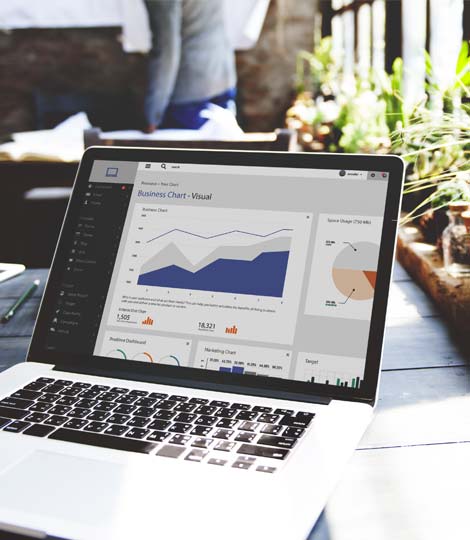 Obtain your FREE website report.
Fill out the information below and we'll send you back a free, no-obligation, comprehensive website report. It will include specific pain points for immediate website improvements.
Building relationships that last.
Ready to dive in? Awesome, so are we!
Welcome To The Bold City
Bold City offers a unique skillset of custom website design, e-commerce, search engine optimization, internet marketing, web hosting, business email, graphic design, and other digital services. Bold City Colorado is based in Erie, Colorado but serves businesses and organizations across the United States, Canada, England, and Australia. We also have satellite offices in Jacksonville & St. Augustine, Florida.
We partner with our clients to turn big ideas into manageable, results driven solutions. Whether your project focuses on creative design, backend functionality, or worldwide marketing & search engine optimization, we confront the challenge head on and work with our clients to exceed their expectations. We look forward to discussing your project and coming up with a plan of action based on our experience and your goals.
Should we keep the conversation going?
Request a call or email from a project manager to see what we can do for you.
Email Us Or Request A Call