Custom Designed Websites,
Marketing & SEO Strategies
A Digital Agency Based In Erie, Co.
Delivering Measurable & Sustainable Sales Growth In The Age Of Digital
Learn More
Email Us Or Request A Call
Featured Case Study:
St. Johns Care Connect
Flagler Hospital approached Bold City in need of a website for a community initiative they were putting together known as St. Johns Care Connect.
The website's main goal was to walk visitors through a complex registration / contact form in order to place them in the appropriate program for care & resources.
With limited guidance and a complex problem to solve, Bold City was up to the challenge. Using a modern, visually engaging layout coupled with easy navigation, the conversion on the website increased 10 fold.
Flagler Hospital & St. Johns Care Connect is now able to connect those in need to resources that are already readily available in their area. Win-win for all!
Success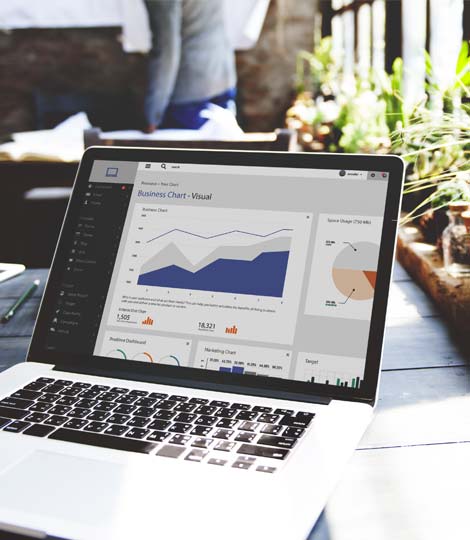 Obtain your FREE website report.
Fill out the information below and we'll send you back a free, no-obligation, comprehensive website report. It will include specific pain points for immediate website improvements.
Building relationships that last.
Ready to dive in? Awesome, so are we!
Welcome To The Bold City
Bold City offers a unique skillset of custom website design, e-commerce, search engine optimization, internet marketing, web hosting, business email, graphic design, and other digital services. Bold City Colorado is based in Erie, Colorado but serves businesses and organizations across the United States, Canada, England, and Australia. We also have satellite offices in Jacksonville & St. Augustine, Florida.
We partner with our clients to turn big ideas into manageable, results driven solutions. Whether your project focuses on creative design, backend functionality, or worldwide marketing & search engine optimization, we confront the challenge head on and work with our clients to exceed their expectations. We look forward to discussing your project and coming up with a plan of action based on our experience and your goals.
Should we keep the conversation going?
Request a call or email from a project manager to see what we can do for you.
Email Us Or Request A Call